The World's Favorite
Fishing Brands
Every day, all around the world

someone experiences the joy of catching a fish


with one of our products.
Pure Fishing Brands
Pure Fishing is home to the world's most trusted fishing brands.
Our portfolio includes the most recognized brands in fishing tackle, lures, rods, reels, and storage.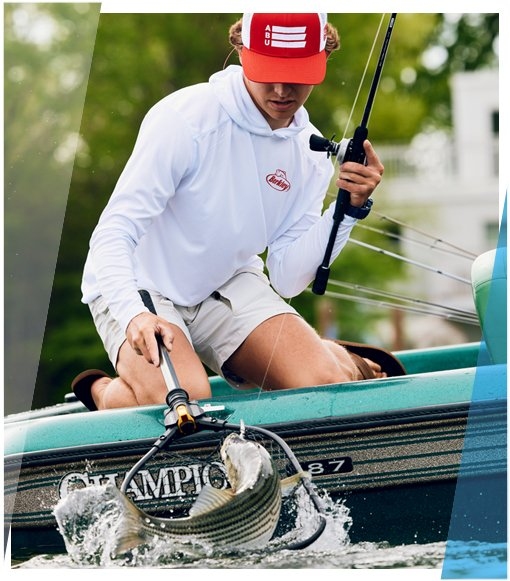 Our Commitments
Pure Fishing is committed to social responsibility and the environment.
Pure Fishing is actively supporting the tradition of fishing and organizations that leverage the joy of fishing to benefit their communities.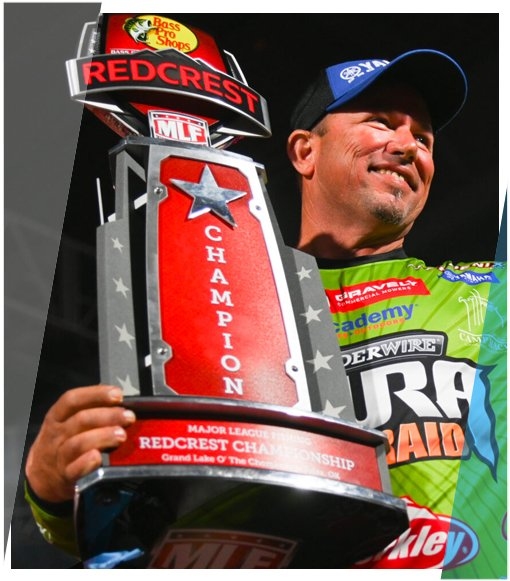 News and Media
Follow our many pro-anglers as well as news and events involving our many world-class brands.
Pure Fishing products are featured throughout the year in several events and competitions. Explore our latest product announcements and events.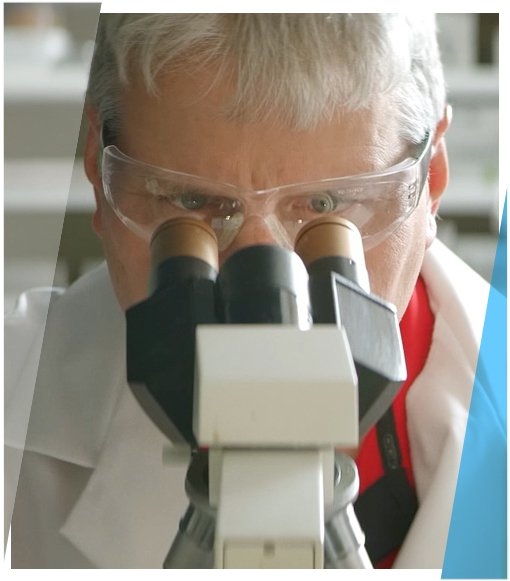 Careers
Explore career opportunities with Pure Fishing at one of our U.S. locations or hybrid work arrangement roles.
The heart of Pure Fishing is centered on exceptional products and the extraordinary workers who support this effort.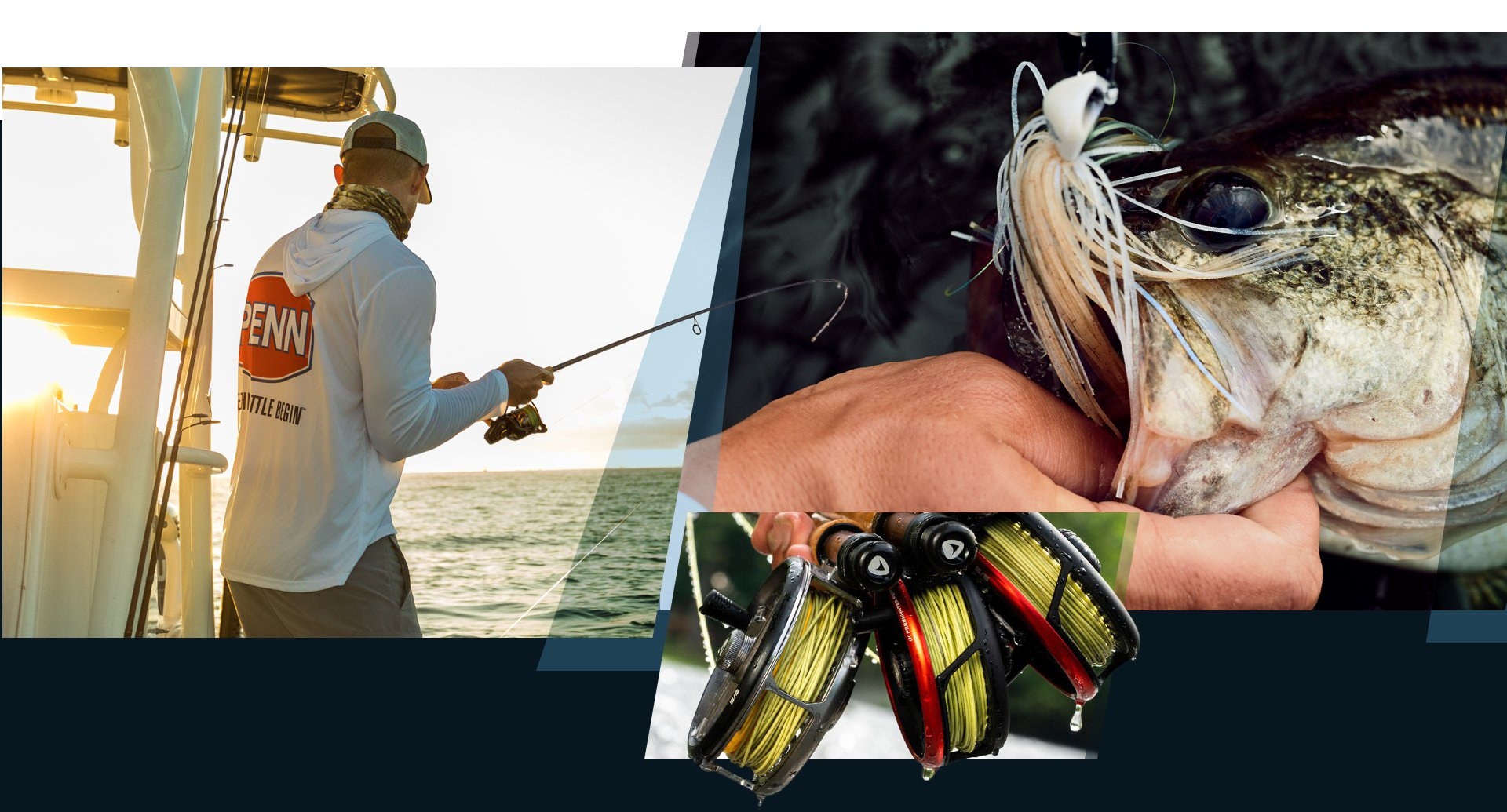 From gear for
epic battles at sea

to a relaxing day with family at the lake,

our portfolio includes the most recognized and admired brands in fishing tackle, lures, rods, reels and storage.

As people worldwide continue to embrace a love of fishing, Pure Fishing remains committed to supporting anglers in every stage of their fishing journey with innovative products that help them catch more fish and enjoy their time on the water. This commitment extends beyond just our products as we continue to designate resources towards supporting organizations and initiatives that are dedicated to protecting the renewable resources necessary for healthy fisheries we all can enjoy.

We deeply respect the tradition of fishing and all the personal benefits that come from spending time on the water. Our storied brands are deeply rooted in the history of fishing across the globe and will continue to be an integral part of the future of fishing. From our support of grass roots fishing clubs and events to our diverse roster of legendary professionals like Hank Parker and Jordan Lee, to internet sensations BlacktipH and the GaleForce Twins, Pure Fishing is at the forefront of fueling education and interest in the sport we love.
At Pure Fishing we want your next day on the water to be
your best day on the water.
The Pure Fishing Story
Building the World's Best Fishing Company, One Brand at a Time
Angling is growing worldwide and Pure Fishing, Inc. has positioned its portfolio of brands to fuel that growth. A global provider of fishing tackle, lures, rods and reels, our brands are organized to meet market needs and encompasses all corners of the fishing marketplace. With operations in 19 countries and a dedicated workforce conversant in 28 languages, Pure Fishing, Inc. is a leader in outdoor and recreational lifestyle products.
Explore Our Timeline:
1874
Hardy Brothers is founded in 1874 in Alnwick, England.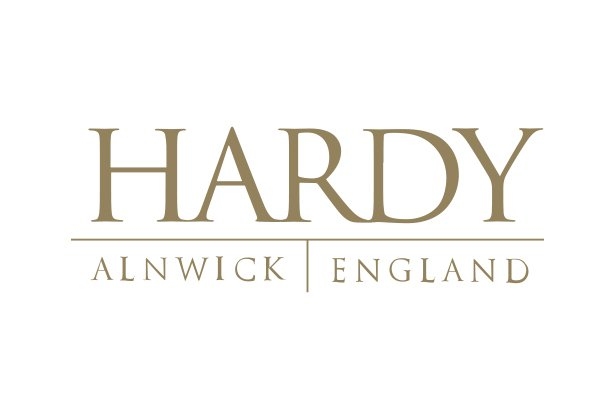 1880
Earnest A. Pflueger starts the Enterprise Manufacturing Company in Akron, OH to make fishing tackle.
1897
The William Shakespeare, Jr. Company is founded Kalamazoo, MI, and a patent is awarded for the original Shakespeare fish-line reel.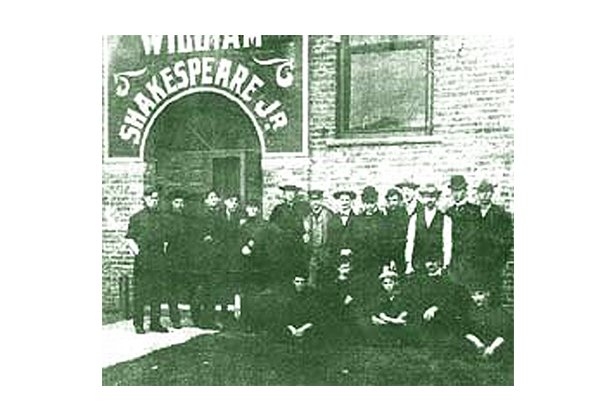 1921
AB Urfabriken is founded in Blekinge, Sweden as a manufacturer of watches and telephone components. The company will later refocus on fishing reels.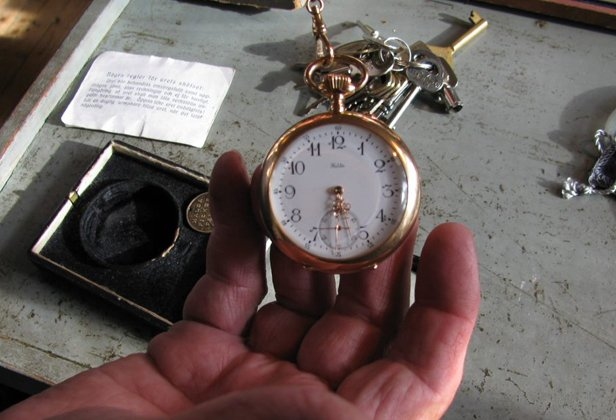 1932
Machinest Otto Henze founds the PENN Fishing Tackle Company and completes his first two reel designs in Philadelphia, PA.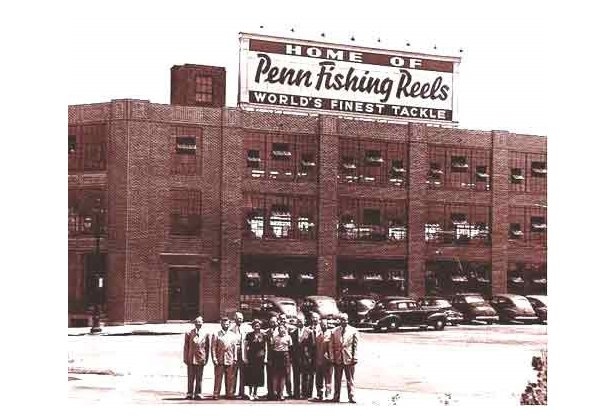 1936
PENN introduces the legendary Senator reel.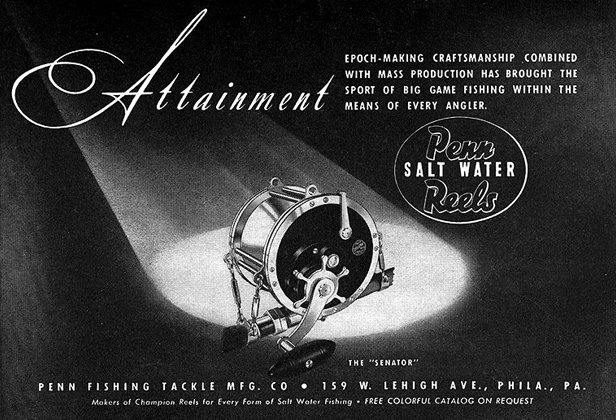 1937
The Berkley Fly Co. is founded by 16-year old Berkley Bedell in Spirit Lake, IA with $50 in paper route earnings. His first flies are created from hair clippings from the family dog and feathers from backyard chickens.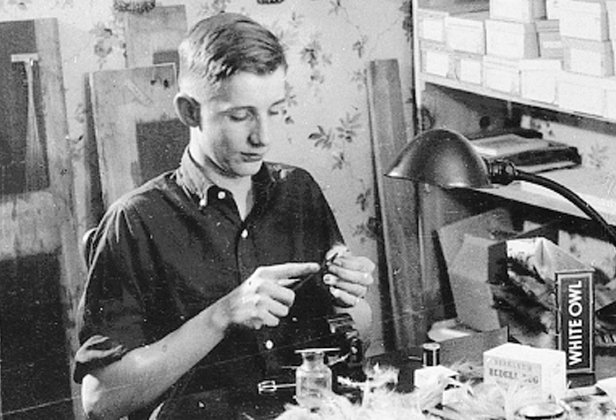 1939
Göte Borgström refocuses his company on the manufacturing of fishing reels.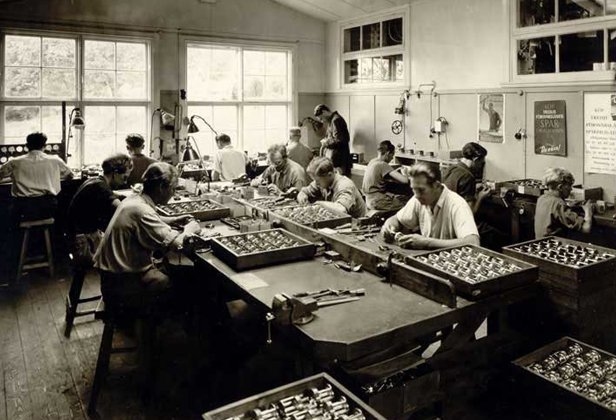 1948
Upon the death of Otto Henze, Martha Henze takes over for her husband as President of PENN. The company continues to prosper.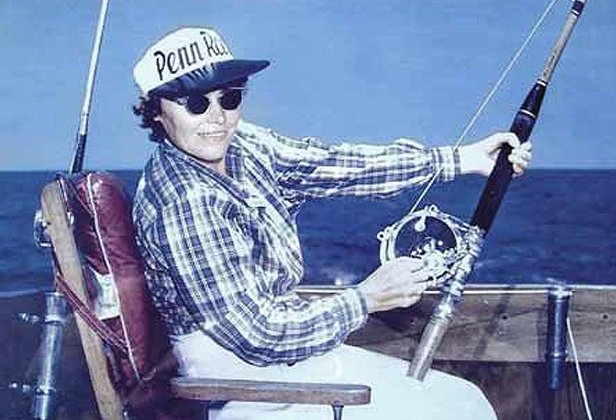 1949
Johnson is founded when Lloyd Johnson and Henry Warren Denison build their first fishing reel in a basement in Mankato, MN.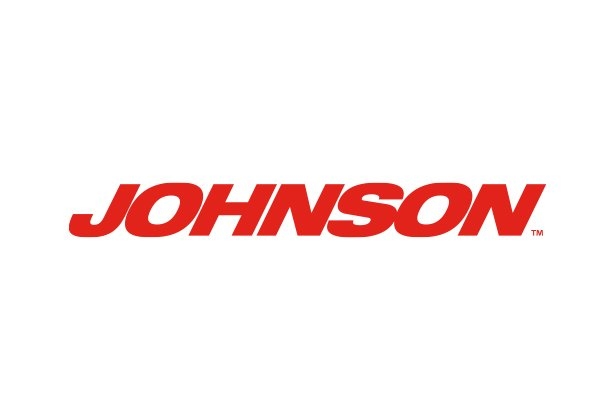 1952
Göte Borgström presents the revolutionary Ambassadeur reel.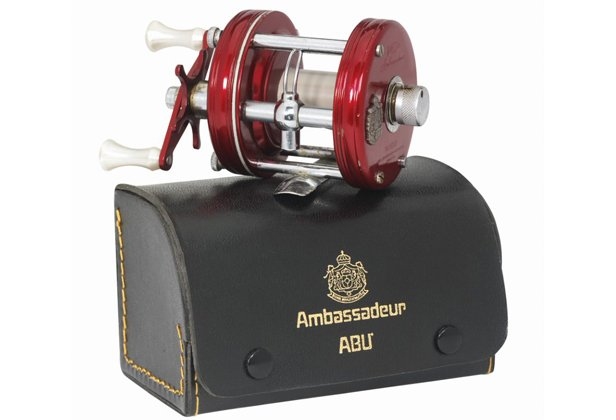 1952
Fenwick is founded by 5 Seattle businessmen and is named after a lake in Kent, Washington.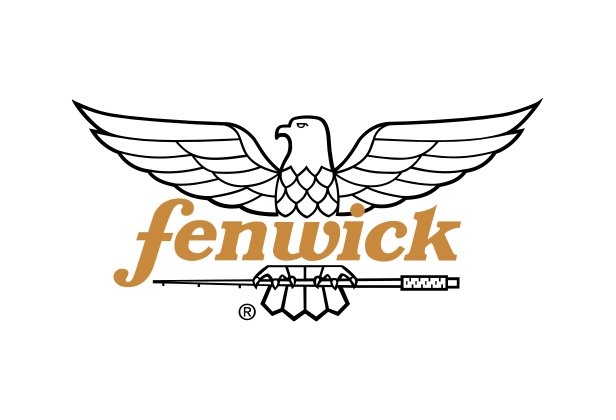 1958
Stren is created 20 years after the invention of commercially viable nylon and becomes a household name in fishing line.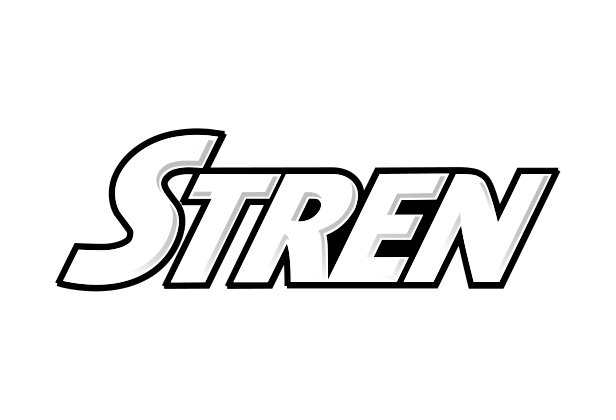 1959
Berkley introduces Trilene fishing line.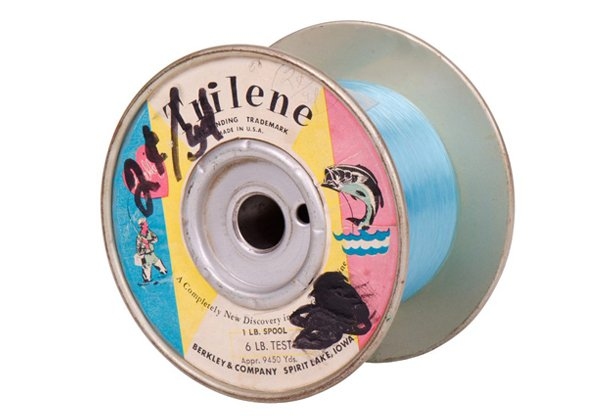 1966
Shakespeare acquires the E.A. Pflueger Company.
1968
Greys of Alnwick is founded by former Hardy employee Malcolm Grey.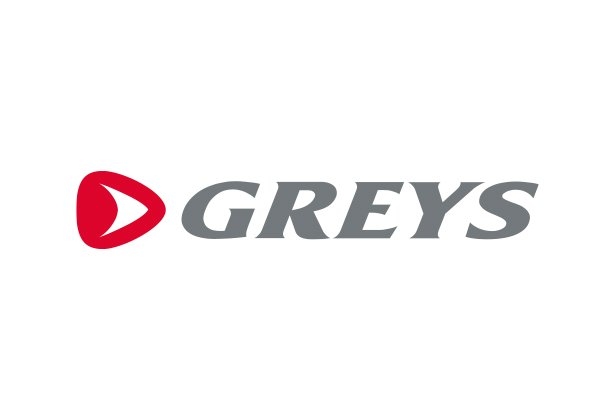 1970
Shakespeare moves its base of operations to Columbia, SC.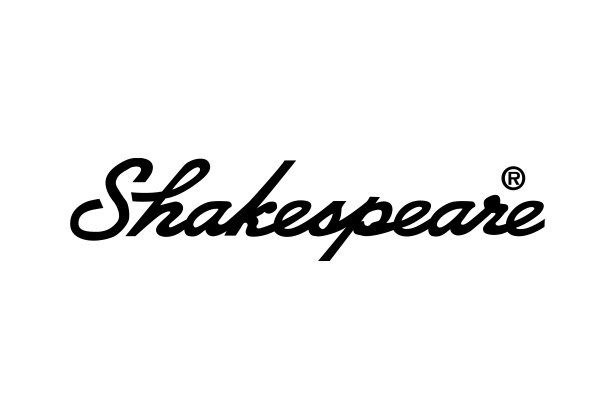 1973
Fenwick is the first to market an all-graphite fishing rod.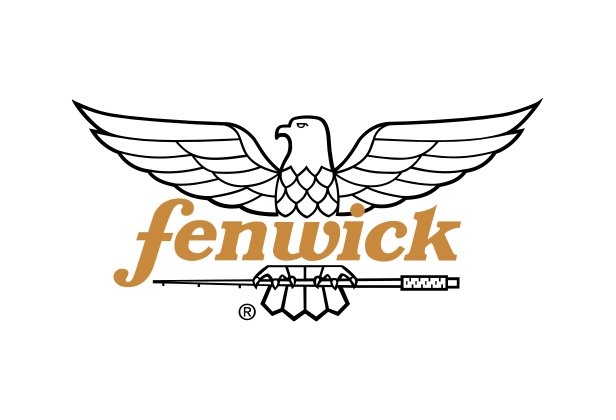 1976
Shakespeare creates the Ugly Stik rod by perfecting a method for manufacturing fishing rods invented by Dr. Arthur M. Howald.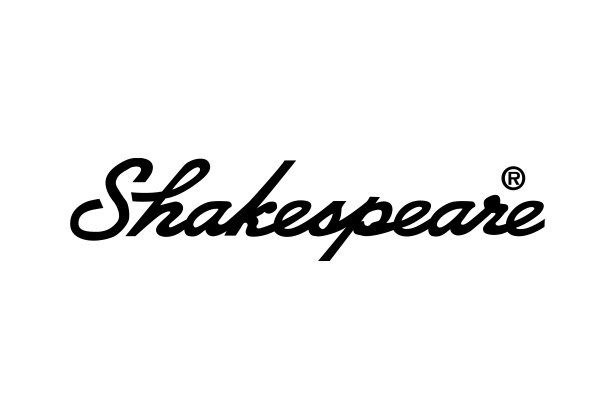 1978
ABU acquires it's US distributor, Garcia, and is renamed ABU Garcia, Inc.
1988
Berkley acquires Fenwick and becomes Outdoor Technologies Group.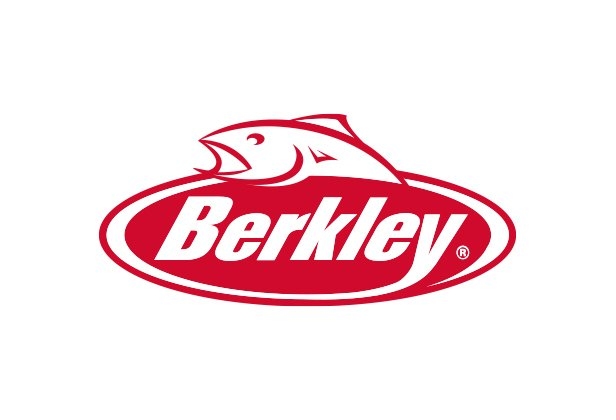 1988
Berkley creates PowerBait Trout Dough, revolutionizing the fishing bait industry.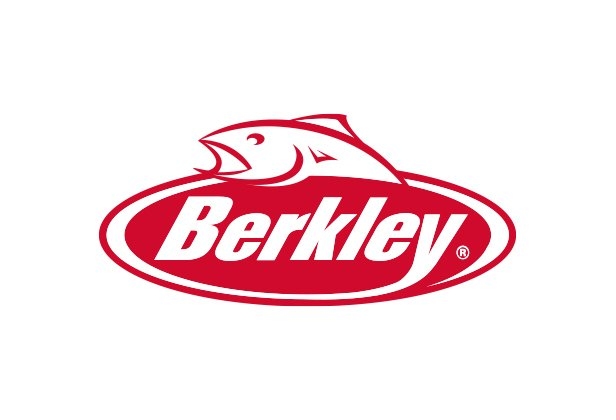 1992
JRC is founded in Hatfield Peverel, Essex.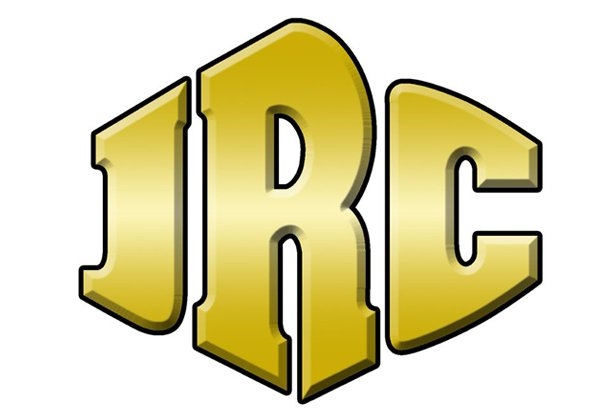 1995
Abu Garcia joins Outdoor Technologies Group.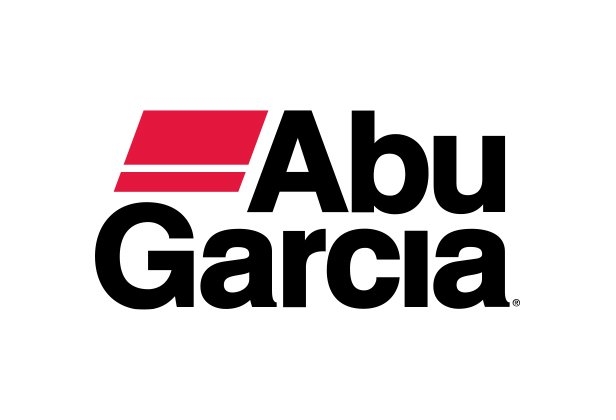 1999
House of Hardy acquires Greys of Alnwick. 4 years later the company will rename itself Hardy & Greys Ltd.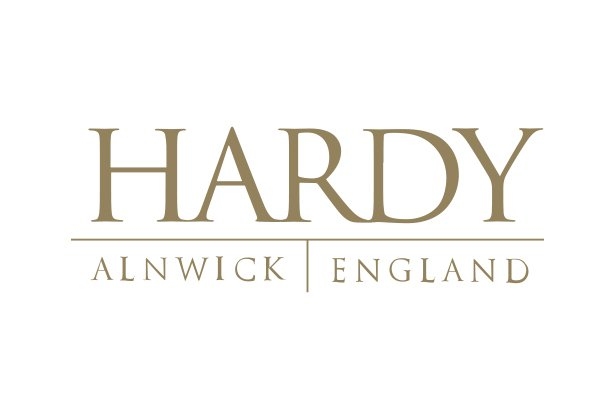 2000
Outdoor Technologies Group becomes Pure Fishing and acquires Mitchell, Johnson and SpiderWire brands from Johnson Worldwide Associates.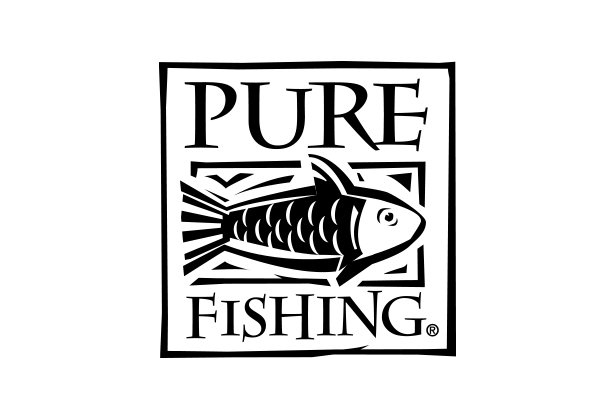 2004
Allstar is acquired by Shakespeare.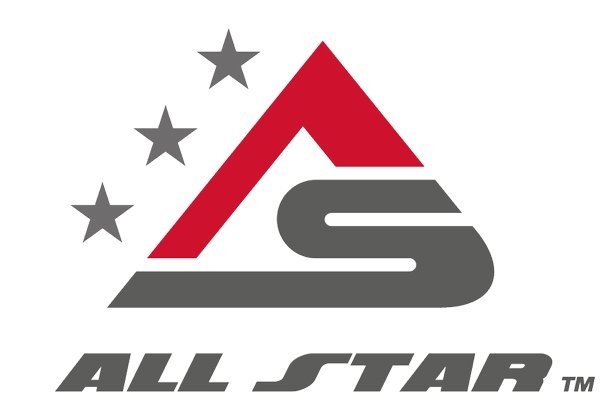 2004
Stren is acquired by Pure Fishing.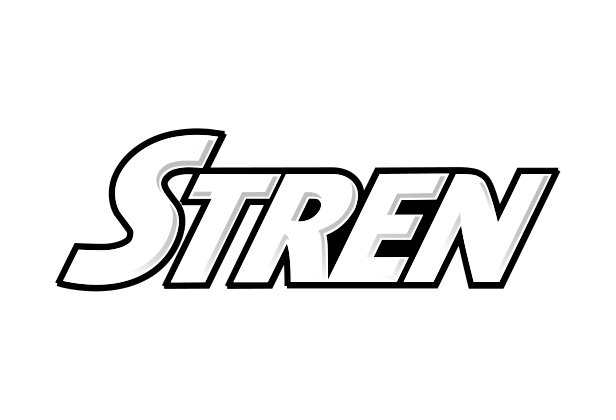 2007
JRC is acquired by Shakespeare.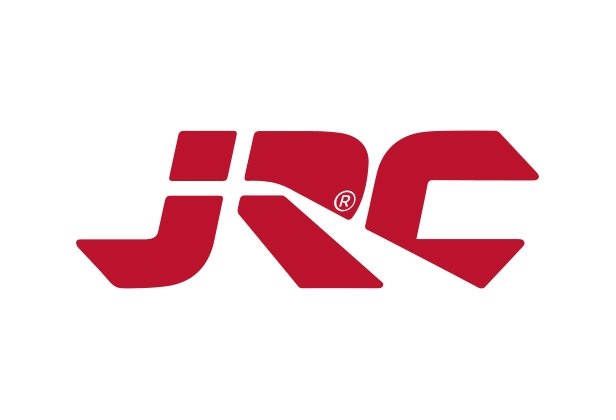 2007
PENN Is acquired by Shakespeare.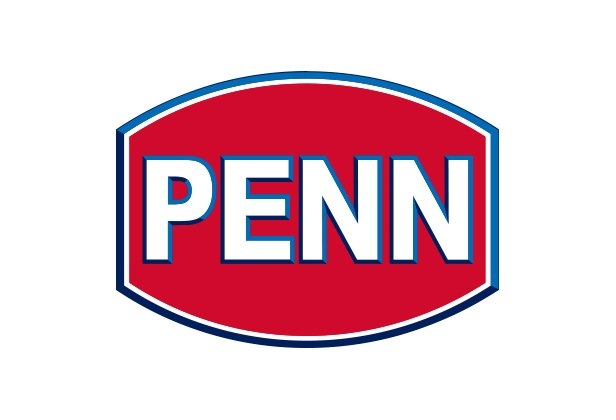 2007
Pure Fishing and Shakespeare merge. Pure Fishing becomes the world's foremost purveyor of fishing tackle and related merchandise.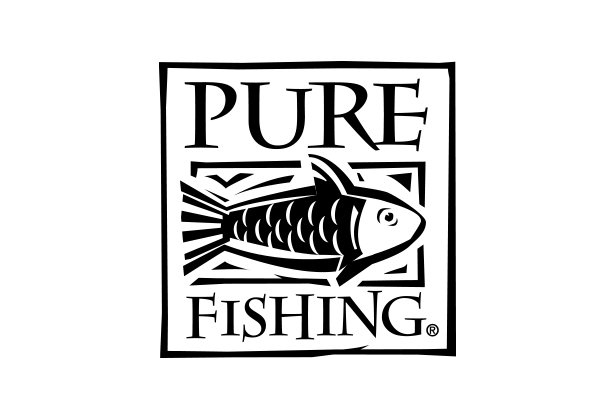 2011
Pure Fishing acquires Hodgman & Sebile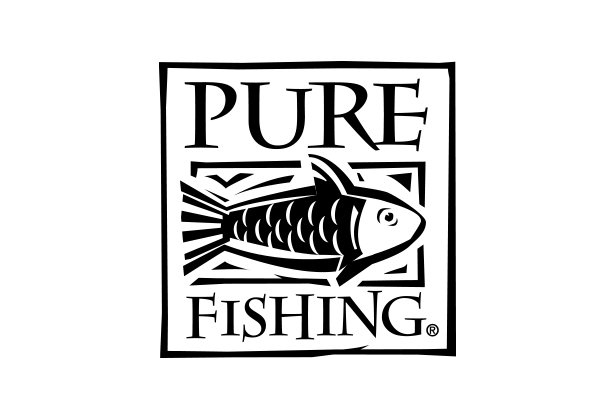 2013
Pure Fishing acquires UK brands Hardy, Greys, and Chub.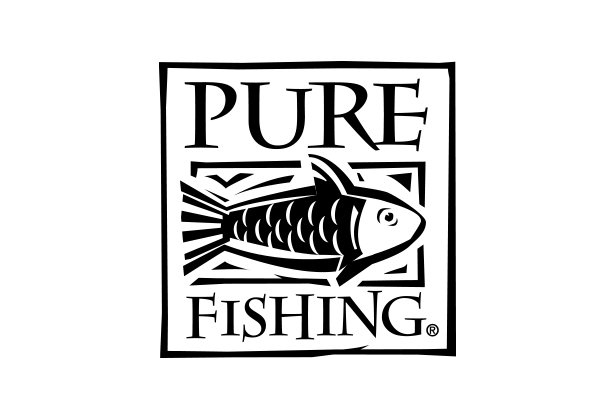 2019
Private Equity firm Sycamore Partners acquires Pure Fishing.
2020
Pure Fishing acquires Van Staal and Fin-Nor.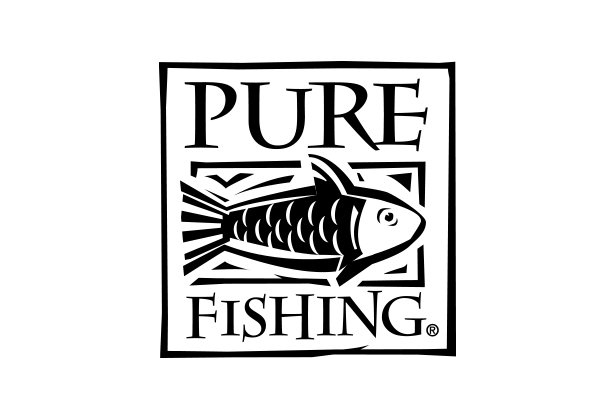 2022
Pure Fishing acquires Svenson Sports.