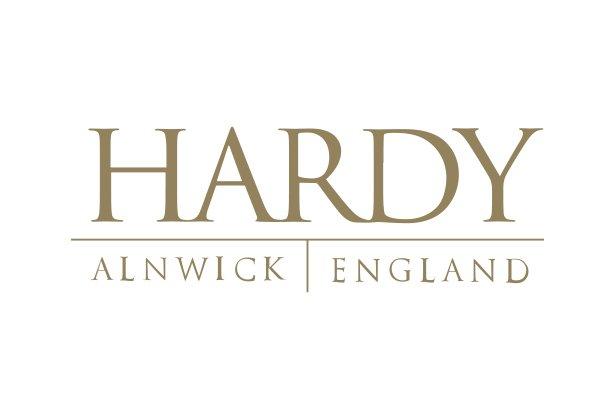 FOR IMMEDIATE RELEASE
Hardy Fortuna Regent Fly Reel Takes Top ICAST Honor
Amid tough competition the Hardy Fortuna Regent saltwater fly reel captures prestigious Best Fly Fishing Reel and Accessory Award at ICAST 2022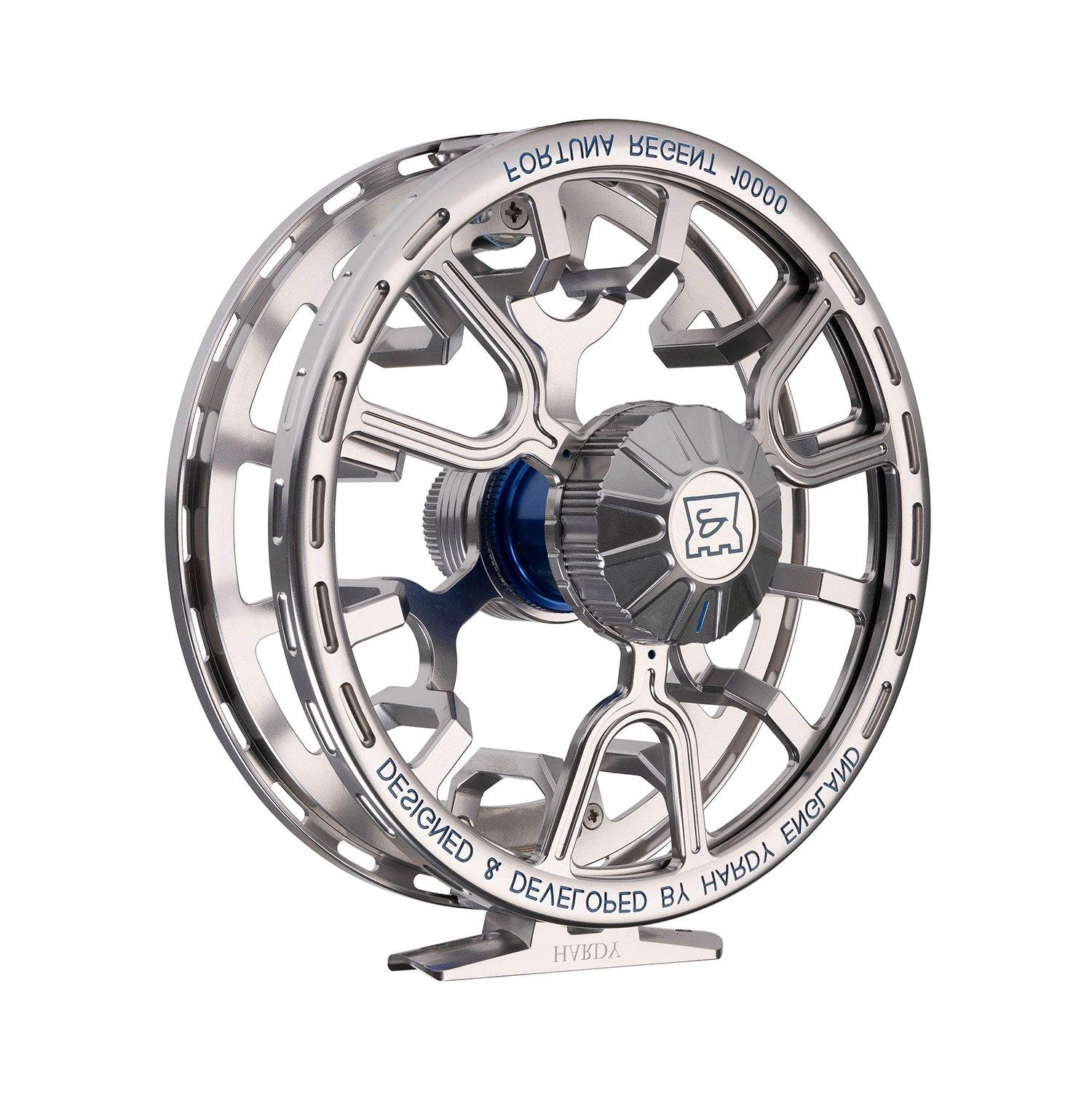 ORLANDO, Fla. (July 21, 2022). Already highly regarded by fly anglers worldwide, iconic fly-fishing brand Hardy Fly Fishing made a huge splash this week at ICAST 2022 when the innovative Hardy Fortuna Regent Reel won the top award for Best in Category for Fly Reel and Accessories in the event's New Product Showcase.
Built to perform flawlessly under the most demanding saltwater conditions, the Hardy Fortuna Regent was designed to deliver effortless control and power when the angler needs it the most. With up to 22 pounds of drag and a wide arbor that picks up 14-1/2 inches of drag in a single rotation, anglers can fight big fish without missing a beat.
"Winning an ICAST Award validates the hard work, planning, research and development that goes into creating a great fly reel," said Jim Murphy, Director of Fly Fishing for Hardy. "The iconic Hardy brand, celebrating its 150thanniversary this year, holds this honor in high esteem."
The Fortuna Regent reel is a high-performance saltwater reel with an ultra large arbor design that picksup 14-1/2 inches of line with one rotation. It has a carbon fiber multi-pad disc drag system and a narrow spool profile.The Hardy Fortuna Regent starts at $750.00 and is available in two color options. It will be available in late December.
To learn more about the Hardy Fortuna Regent Reel and other new products from Hardy, click here.
For more information about the 2022 new products from all the Pure Fishing brands, including downloadable press releases, spec sheets, images, and logos, go here.