Abu Garcia® Debuts All-New Veracity™ Rods, Infused with Exclusive 3M Powerlux® Technology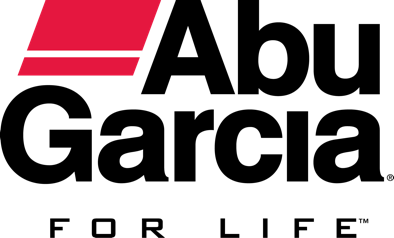 New for 2019, Abu Garcia® reveals the next generation of high-performance rods, the Abu Garcia Veracity™ rod series. Complete with premium carbon blanks featuring proprietary 3M Powerlux® 300 resin, the new series of eye-catching rods combines an ultra-light feel with the toughness anglers expect from Abu Garcia.
The new Abu Garcia Veracity rod series features 3M Powerlux 300 resin system in its blanks, making the rods on average 30 percent stronger than Veracity rods constructed without 3M Powerlux resin, without sacrificing overall rod balance and sensitivity. Constructed of 40-ton carbon fibers with Cork and EVA grip options, the Abu Garcia Veracity series handles better than ever, and its proprietary custom Fuji® soft touch reel seat makes for improved comfort.
"The Abu Garcia Veracity series marks a turning point for the technology we are able to put into our rods," said Andrew Wheeler, director of global brands for Abu Garcia. "With the new 3M Powerlux technology, we've crafted rods that are durable while remaining perfectly balanced and handling with improved sensitivity. No other rods feel the same as Abu Garcia's Veracity series. Once people try them, they won't want to use anything else."
The 3M Powerlux 300 resin system evenly distributes nanoparticles between each carbon fiber to enhance the rod's performance and strength by preventing cracks in the in the blank material and dramatically improving the rod tip with its dense yet lightweight construction. The 3M Powerlux technology helps produce rods with higher break strengths and improved impact and fracture resistance.
After debuting in front of media and industry professionals at the American Sportfishing Association's 2019 International Convention of Allied Sportfishing Trades (ICAST) show in Orlando, Fla., the new Abu Garcia Veracity series is expected to appear in retail stores in July 2019. Available in casting, spinning, and swimbait models, the new rods will be priced from $199.95 to $249.95.